SILK
SLIPTIE
Silk SlipTie
The first of its kind, a silk accessory that does it all from scrunchie to headband and everywhere in between. Helix Hair Labs' patent pending internal bead system allows you to secure Silk SlipTie at any interval for the look you want.
IN THE LAB
Helix Hair Labs makes design-forward tools and products that help you achieve your healthiest hair. It's your best hair day, every day.
Behind the Design: Silk SlipTie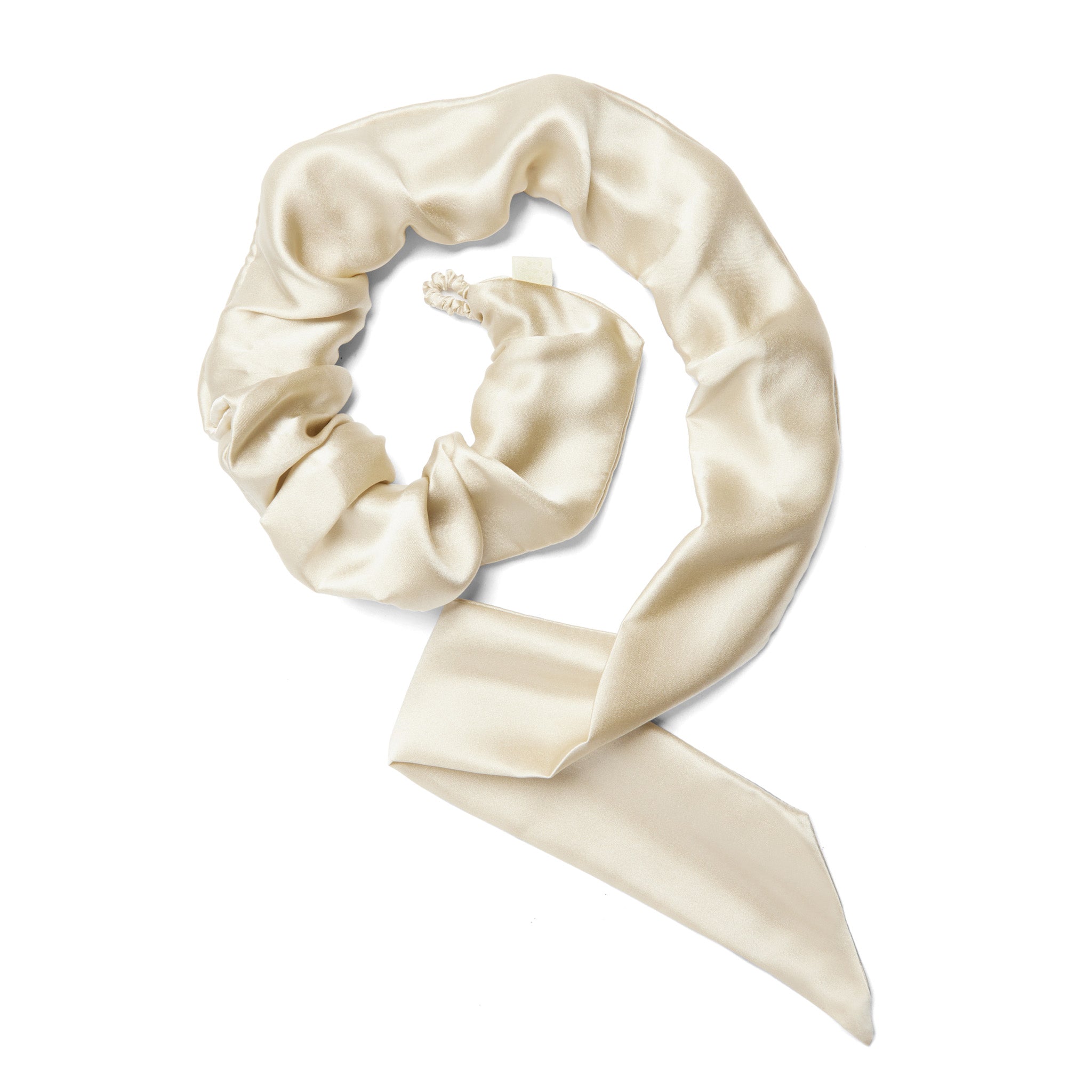 A Guide to Tipping at the Hair Salon
Y2K Hairstyles are Back. Here's the Proof.
TikTok Trend Review: Hair Training